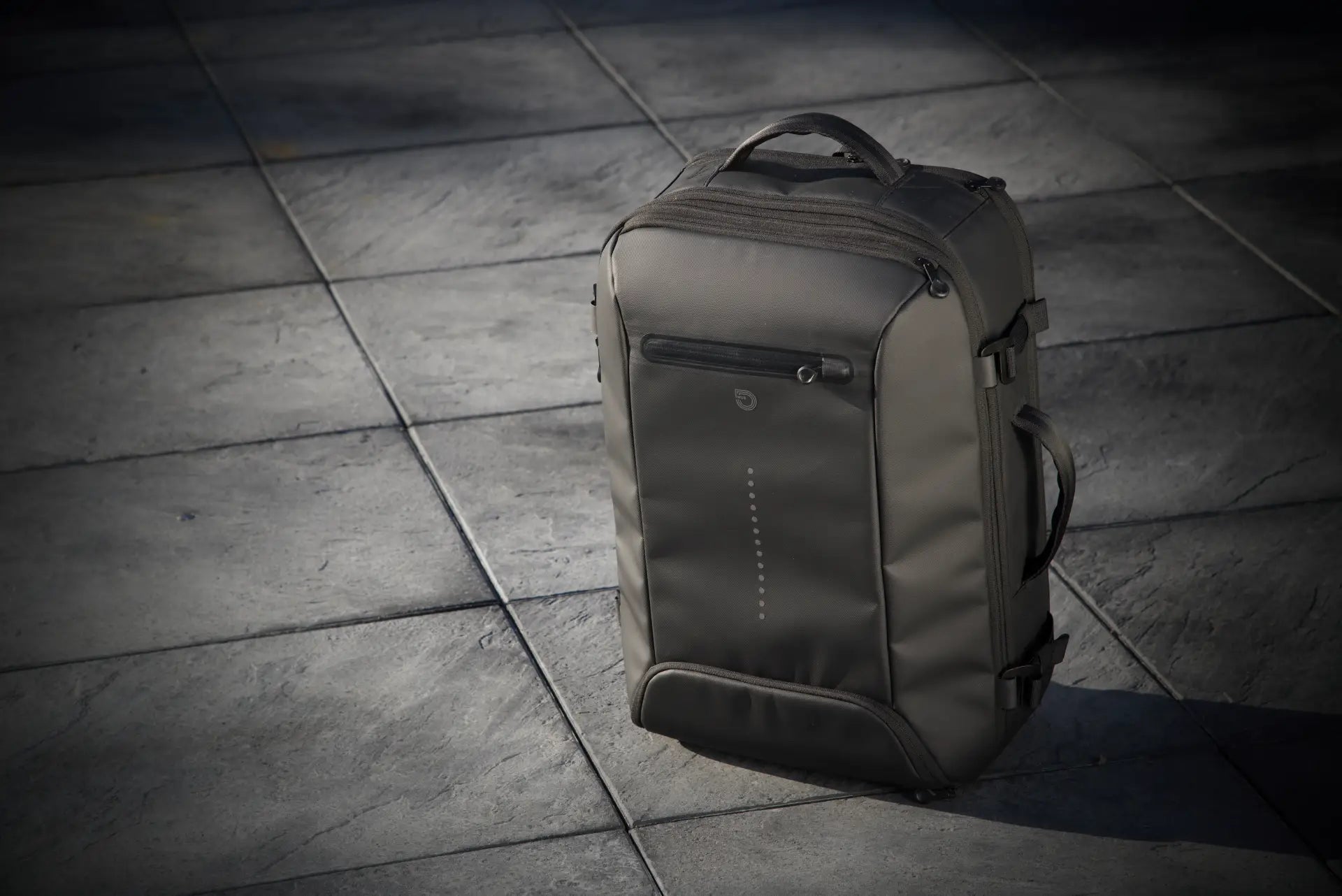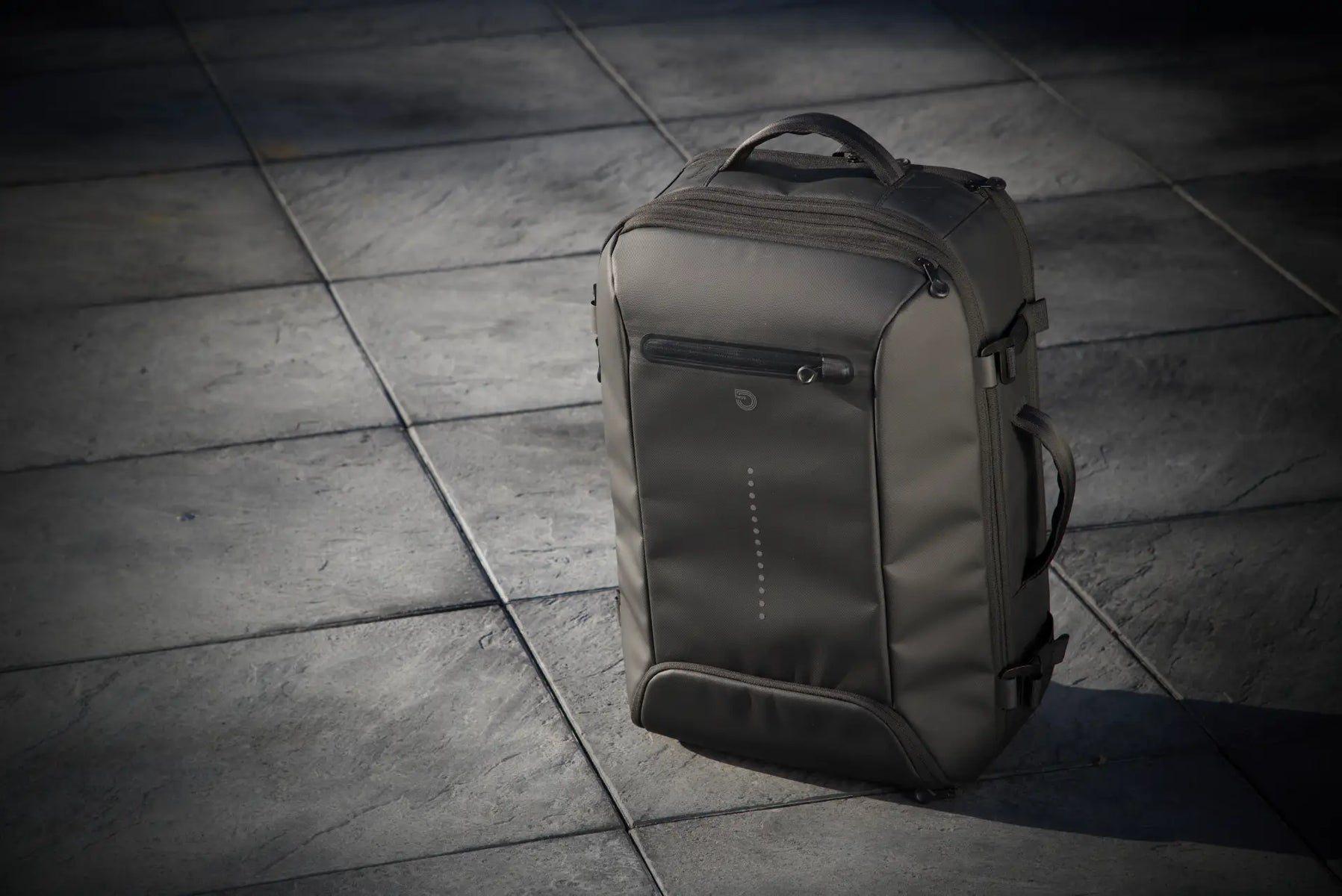 OUR MISSION
FACILITATING HUMAN MOBILITY
In a constantly changing world, we always need high-performance equipment to accompany us. It is the mission of MUB, to provide bags and accessories adapted to your needs, in order to facilitate your travels, to make each journey a pleasure.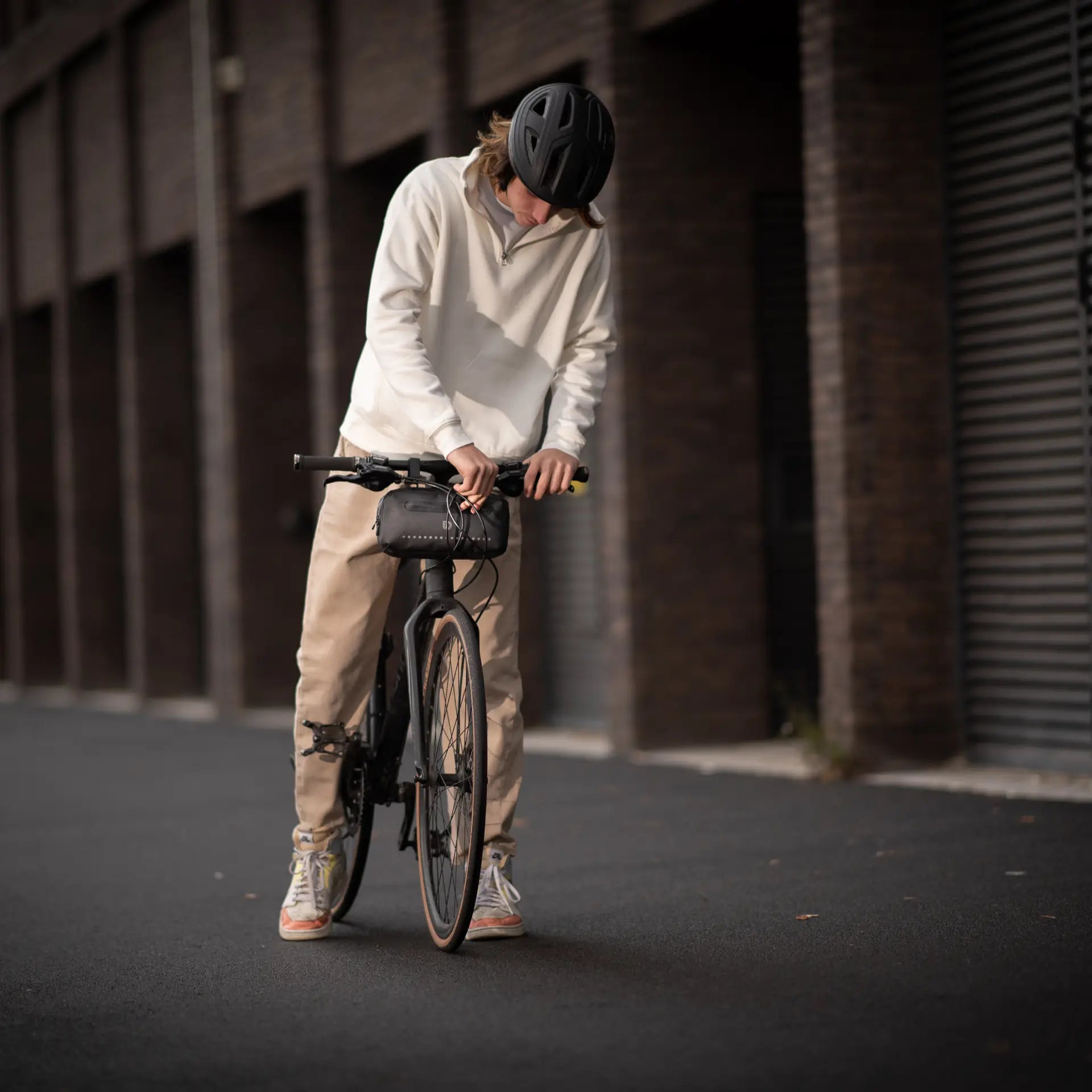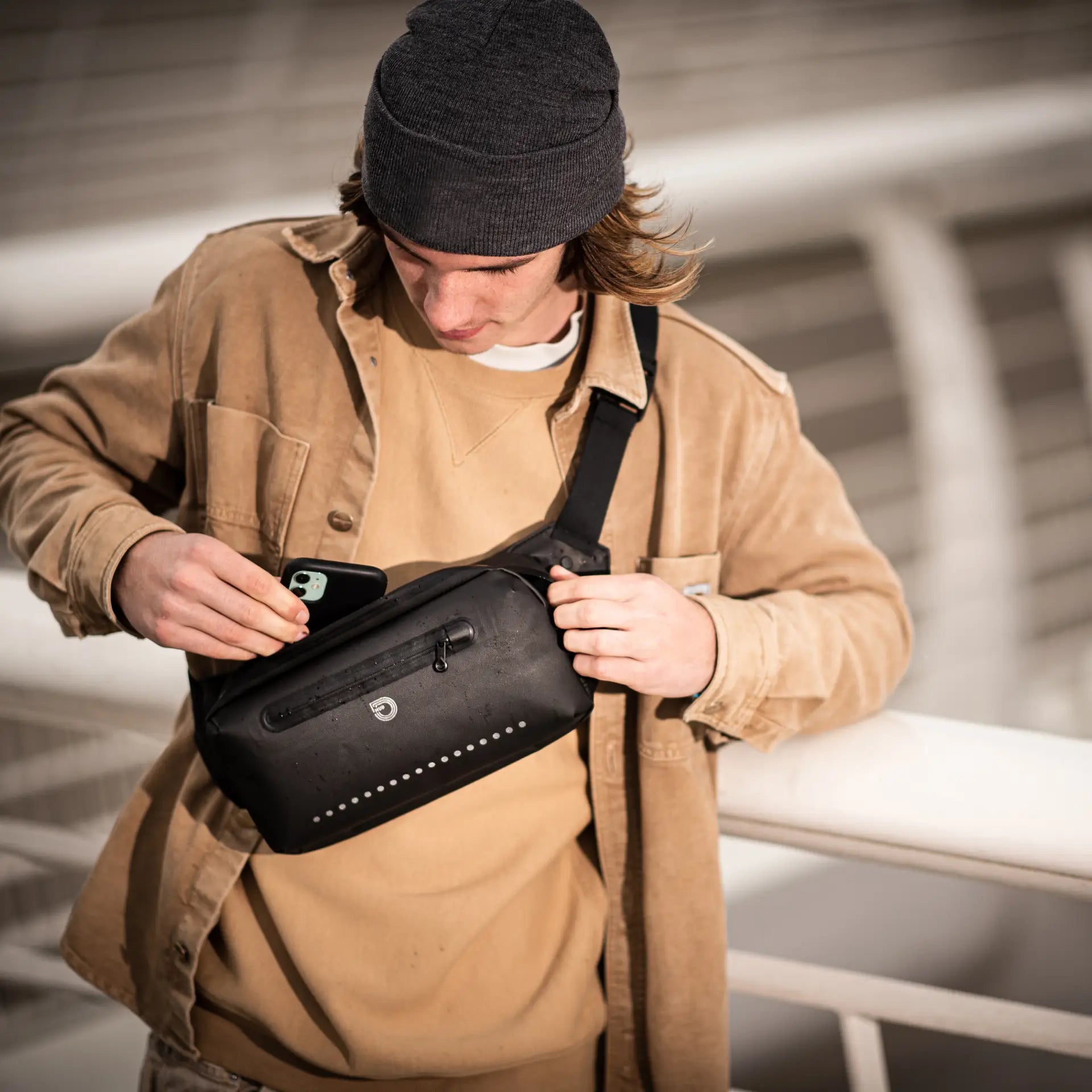 OUR PRODUCTS
Bags suitable for active life
The idea behind the first MUB backpack was to meet the very specific needs of the brand's founder.
Businessman, sports enthusiast and frequent traveler, he wanted a bag that could accompany him everywhere. This is how OnlyOne was born.
The range was then expanded with new products in sizes and
different objectives, but always keeping one thing in mind: meeting all user needs.
This is why MUB bags are all packed with clever features, making life easier for users in the different contexts of an active life.
WHO ARE WE ?
A passionate team
We are a small independent team, based in France, passionate about travel, business and sport. We control the entire process of design, manufacturing, marketing and service to our customers. A satisfaction rate of 9.7 out of 10 rewards priority
that we give to product quality and the satisfaction of our community .
Our permanent quest: to design and develop in a humble and passionate way, the best companion for your daily mobility, in a professional or leisure context.
Whatever the occasion, from the meeting room to the gym, from Paris to New York, or from home to the office, there is bound to be a MUB bag for you.