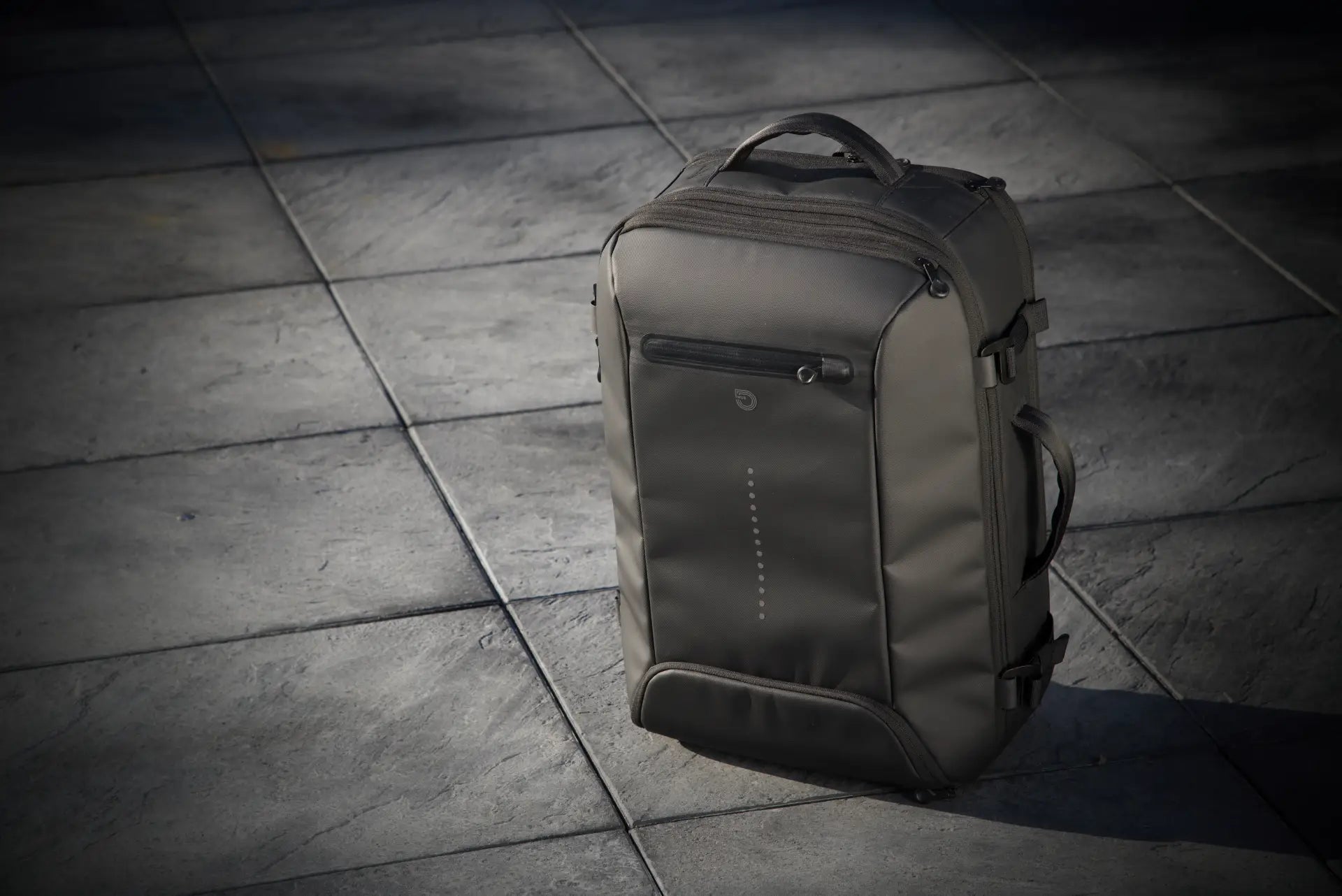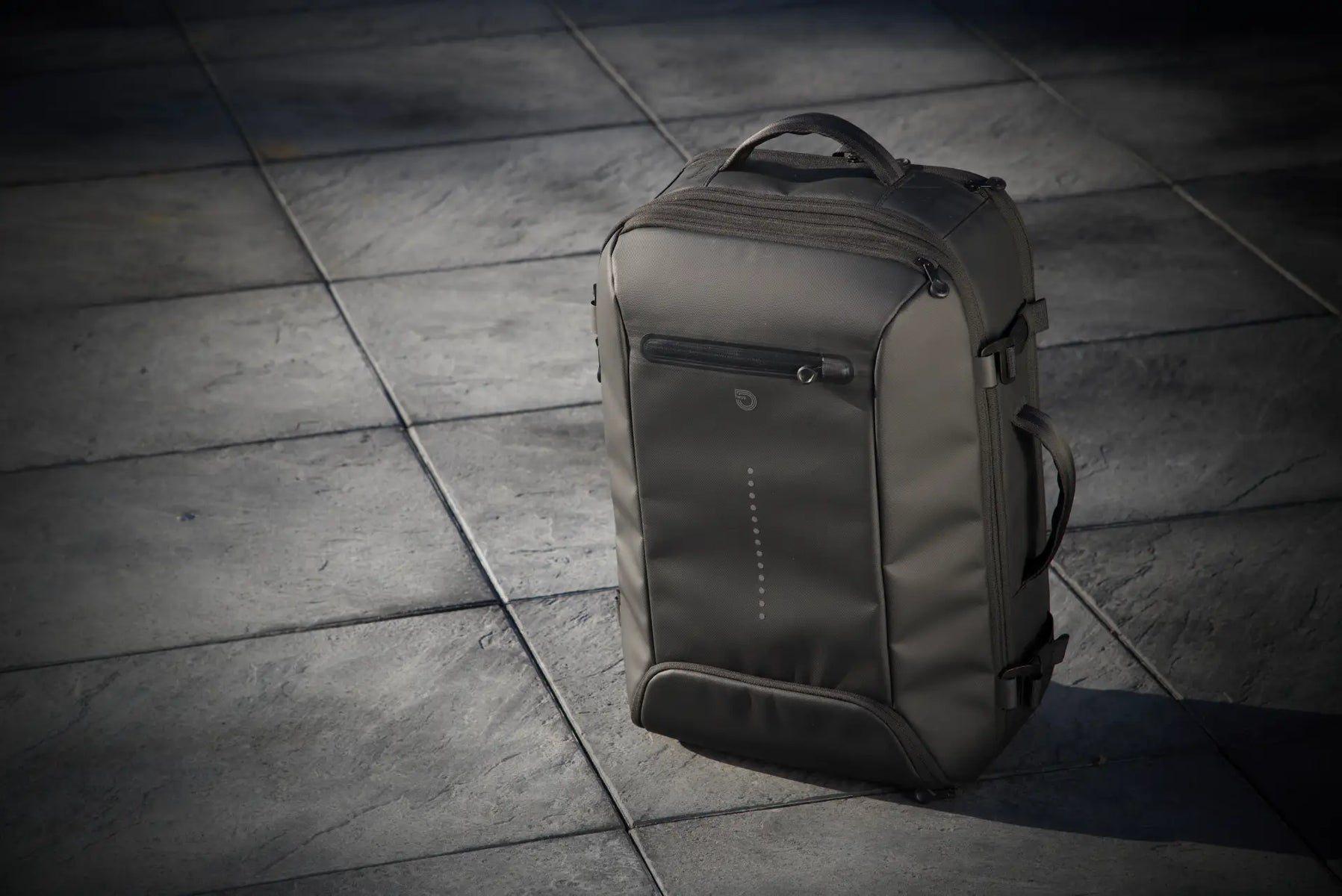 All our MUB products are designed to be durable and are guaranteed for two years.
However, this warranty does not cover damage caused by:
misuse (carrying inappropriate objects)
negligence
overloading or too rough handling (zippers)
a lack of precaution on the part of third parties (airlines for example)
In the event of a proven production or material defect, we will repair or
replace your product. To benefit from the warranty, you must
have the proof of purchase and send us photos
sufficiently clear of the part or part which has a defect. THE
after-sales service will then determine if the problem is covered or not.
by the MUB guarantee. If an item needs to be replaced and a product
identical is no longer available, we will substitute a
comparable model from the MUB range.
Please send all your requests via the contact form below.