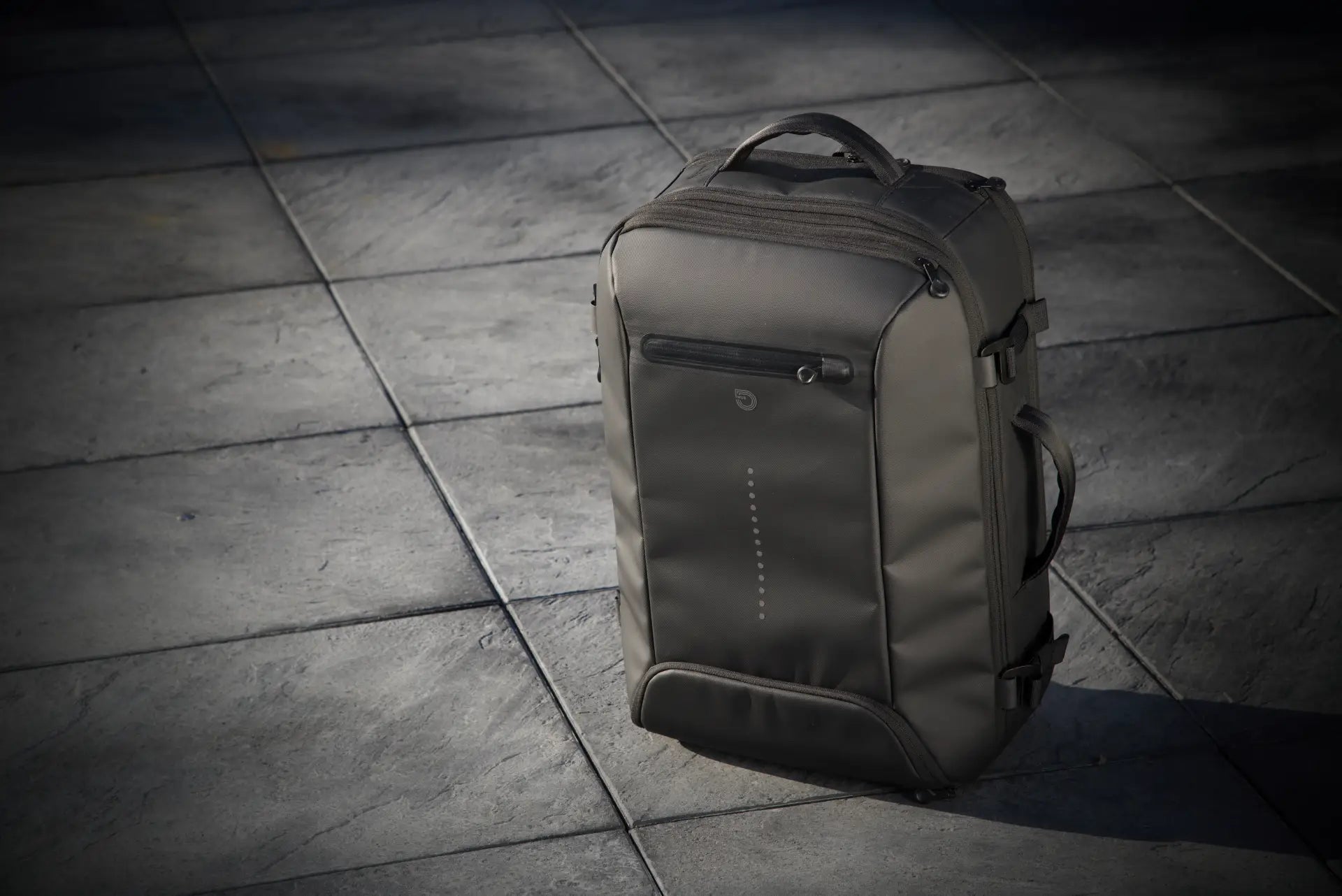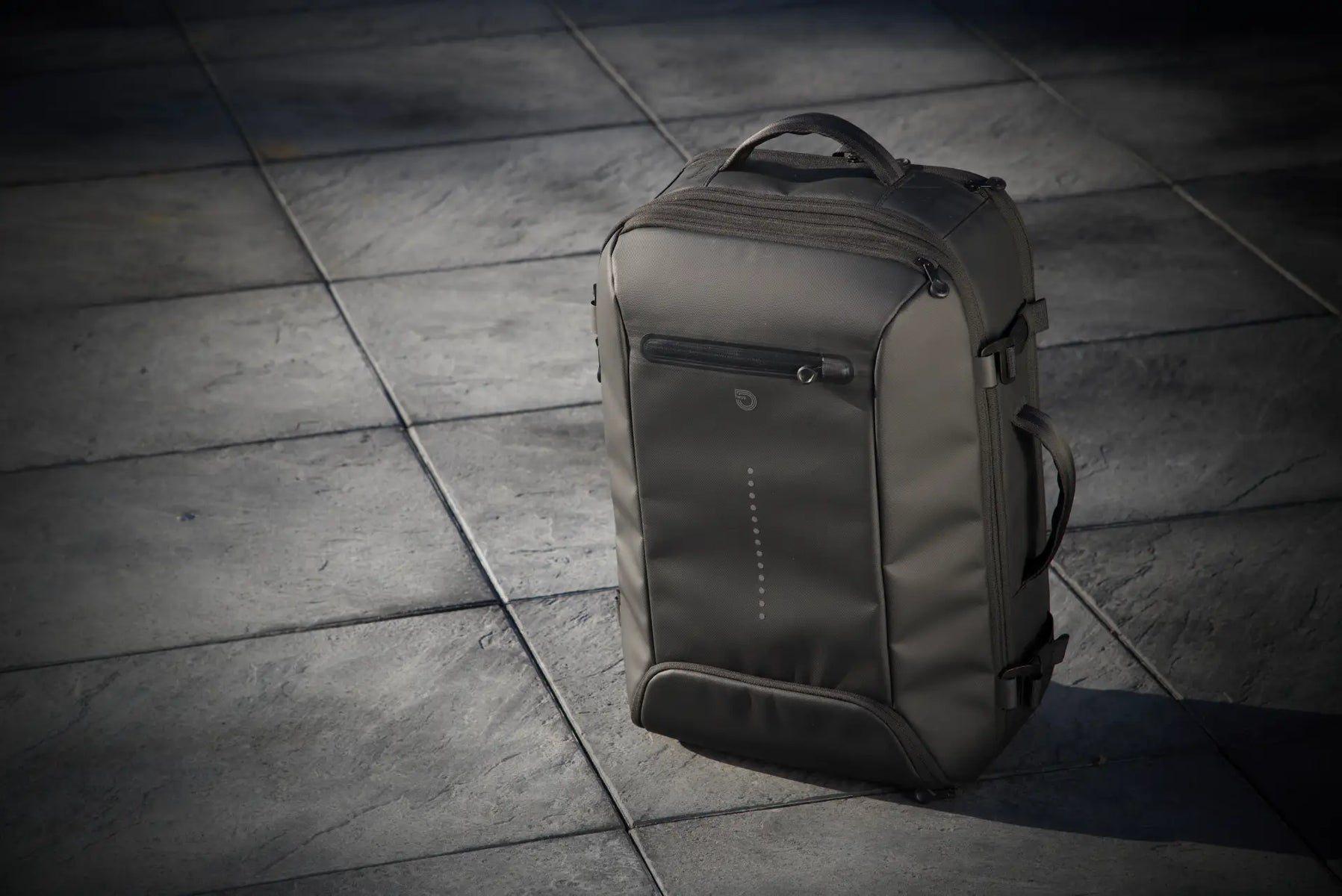 Our design principles
Our products are all part of a Mobility, Business and Sport triptych.
At MUB, we don't give in to the sirens of Fashion. We create bags and accessories for all occasions of the day. We are solution designers, not fashion designers… That said, even if the
premium functionality, we attach great importance to the style of our products.
We aim for the highest standards in our industry, adopting materials and manufacturing processes intended to create the most successful products for your busy life.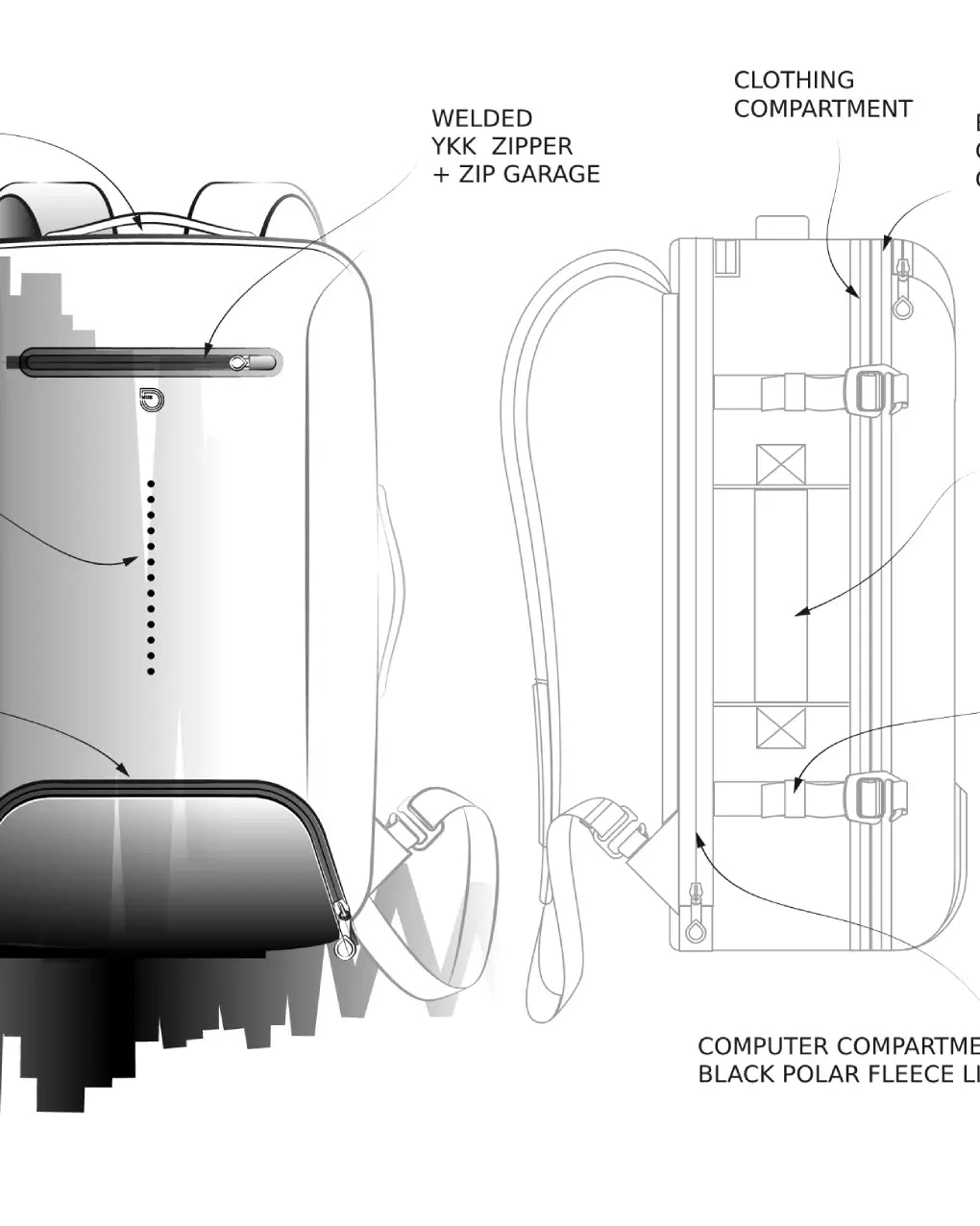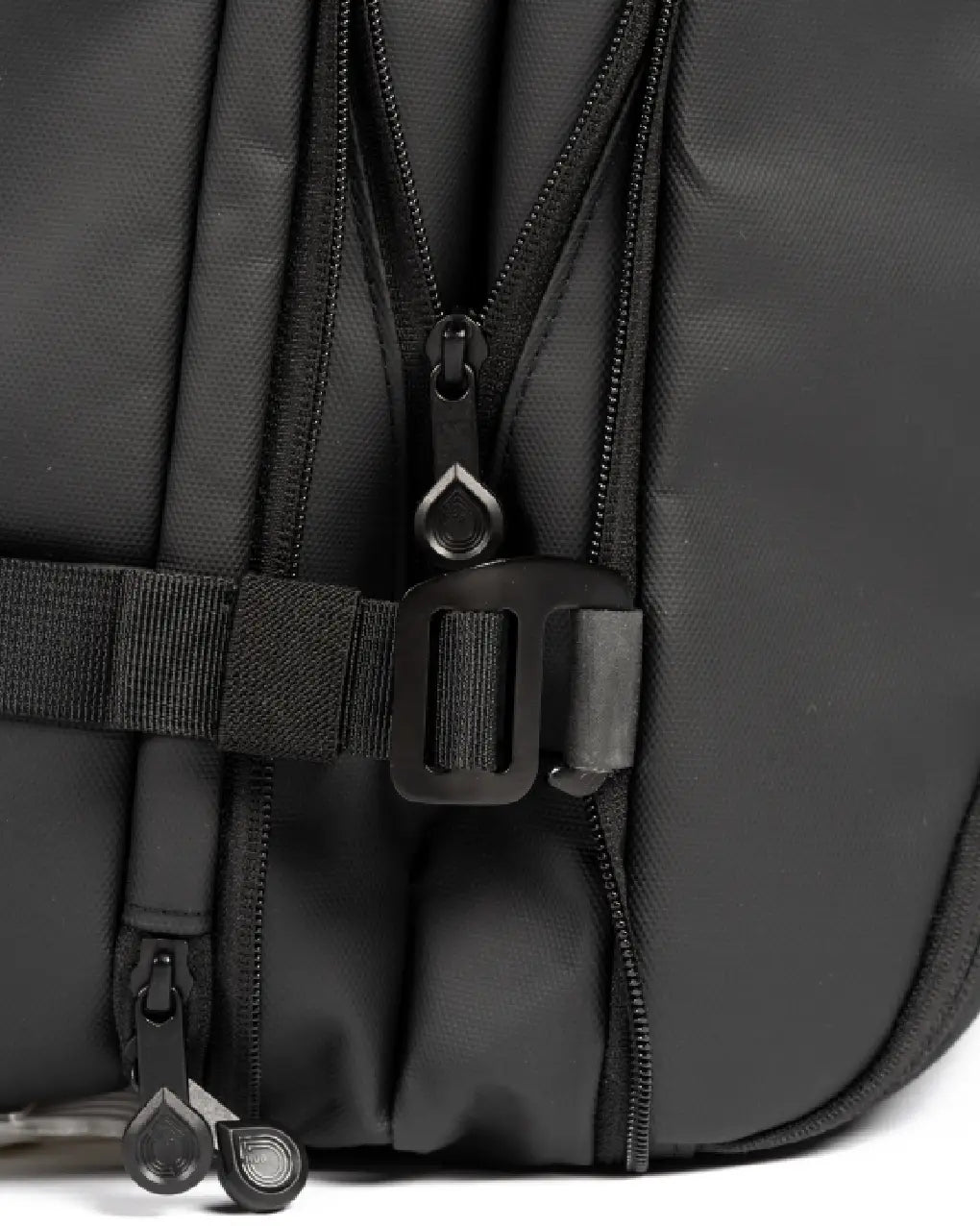 Materials and innovations
We use renowned materials and accessories: 420D TPU with membrane, 900D recycled TPU with membrane, very strong nylon mesh, water-resistant YKK™ zips, heat-sealed assembly, reflective details for safety, thermoformed foam for comfort, Fidlock buckles ™… the objective being to guarantee a beautiful, functional and durable product that accompanies you everywhere, without ever letting you down.