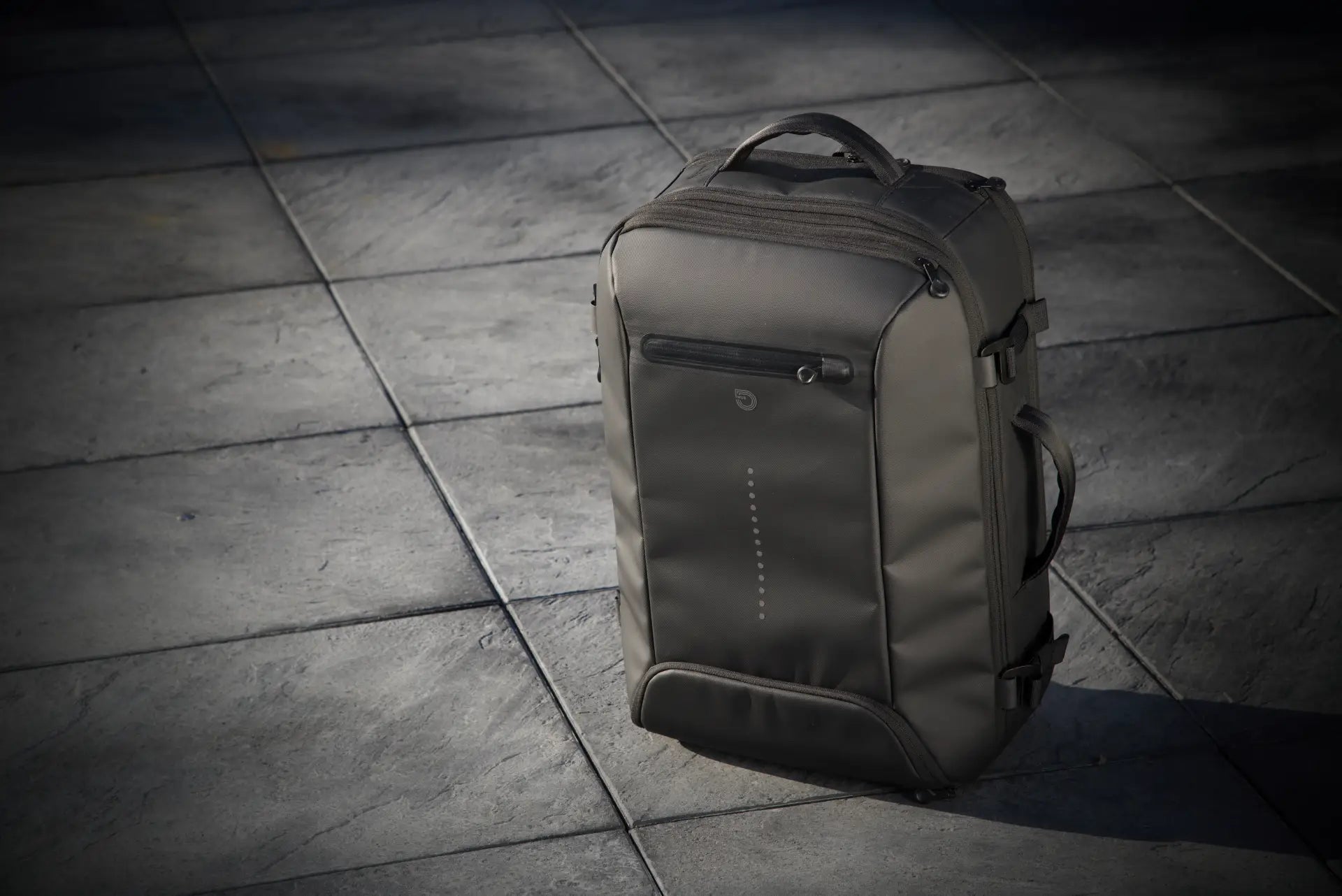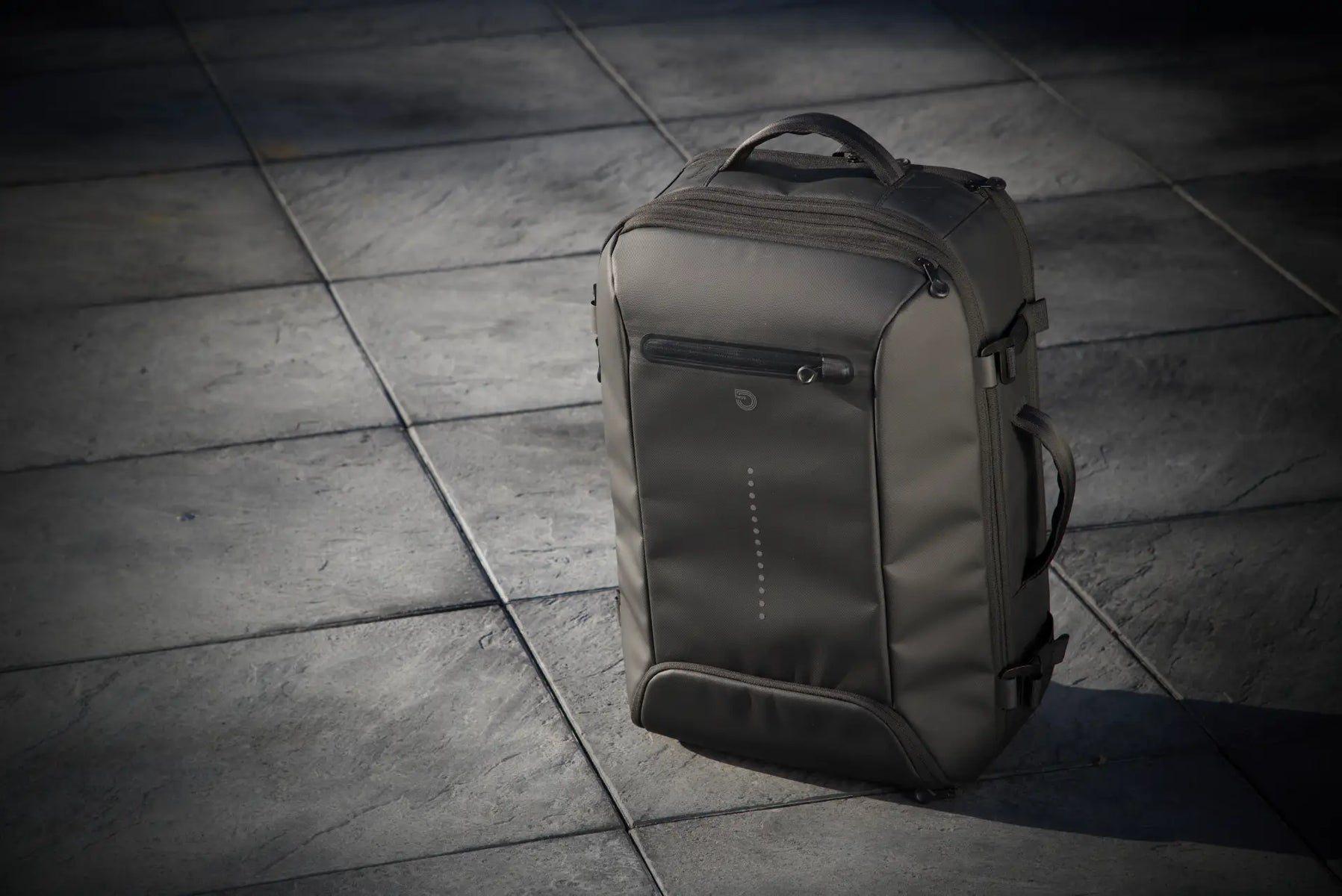 MUB, the origins
The MUB adventure began in 2014 with a Kickstarter campaign, supporting the launch of the "ONLYONE" bag, aimed at combining the advantages of a business bag and a sports bag.
Unable to find an offer that met his expectations as an active businessman, the founder of MUB embarked on the adventure with this first model, which was quickly successful and awarded a Red Dot Award in the category Design. Encouraged by this recognition, the ONLYONE team then decided to develop a wider range around this first iconic bag , and adopted a new name: MUB (My Utility Bag).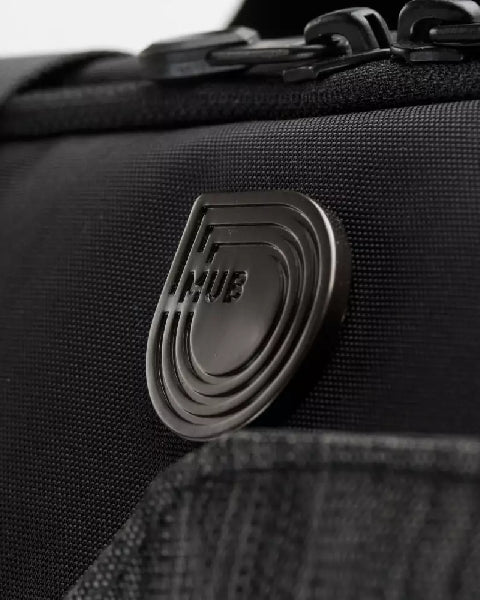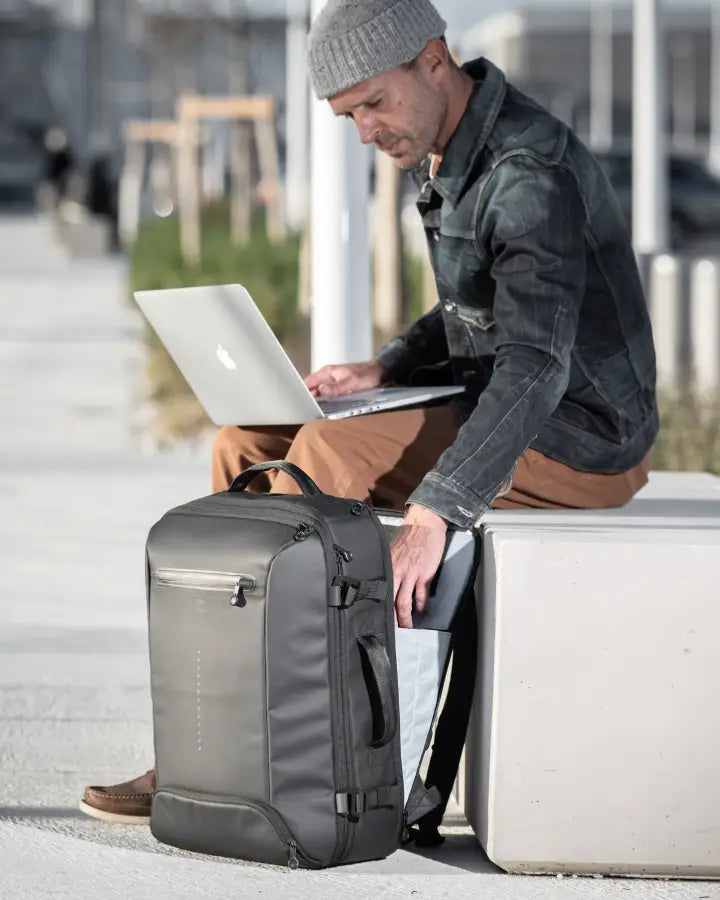 A new chapter
When we took over MUB in March 2021, the World was at a standstill, in the midst of a health crisis. Travel was down 80%, home office was becoming the norm and sports venues were closed to the public.
Despite these headwinds, we took the plunge. Since then, we have taken up the challenge every day, driven by passion and by the conviction that we must support the transformation of mobility thanks to new, innovative , modular , responsible and elegant products.
What next?
The MUB range has been significantly renewed and expanded. We will improve our best sellers, capitalizing on the strengths that have made them successful. And we will also add new styles, smaller and larger volumes, designed for urban mobility, as well as for long journeys. Each new product will respond to our new design philosophy.
The customer experience will be improved thanks to a new website, more user-friendly, more visual, more precise in terms of product descriptions, and more community-based.