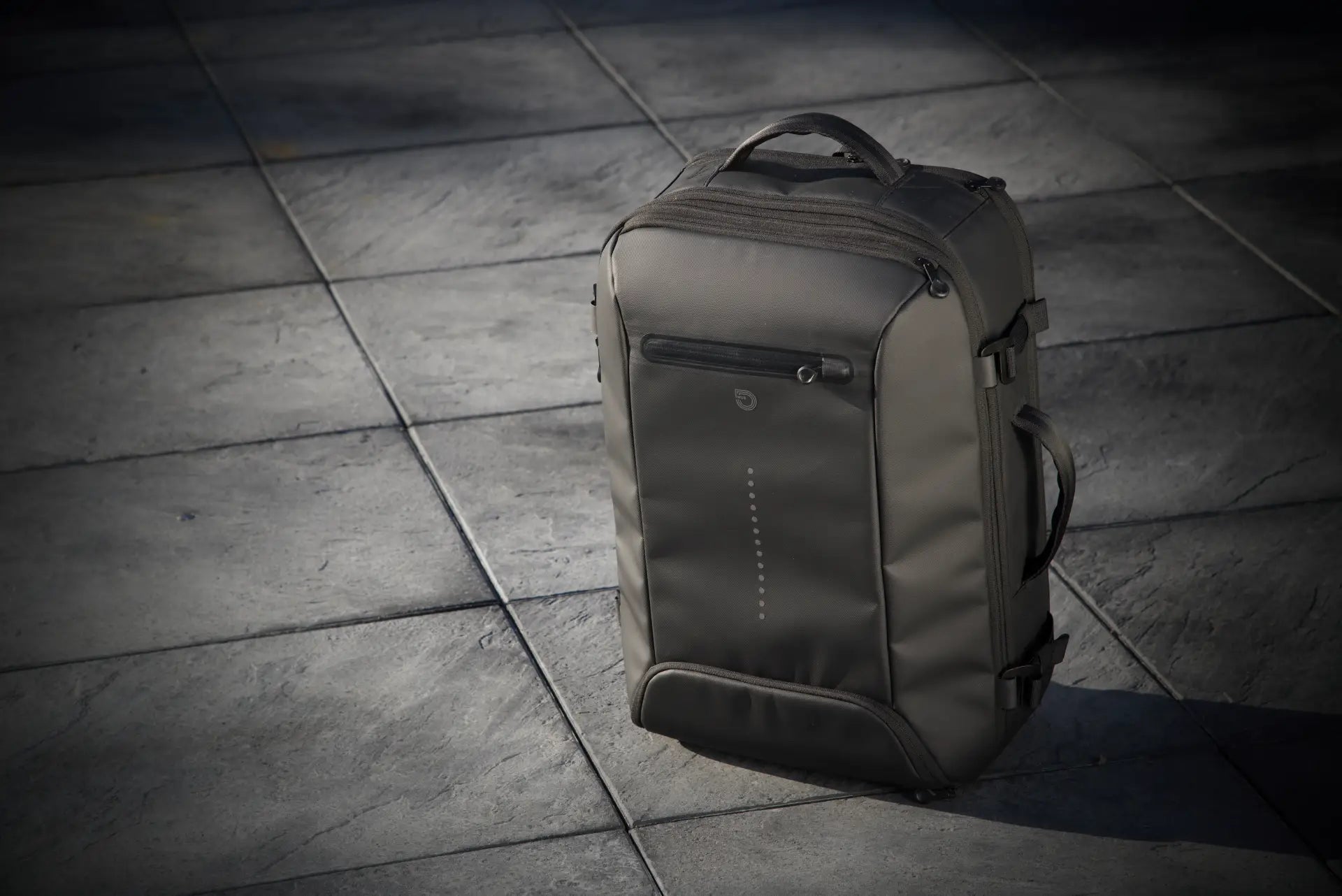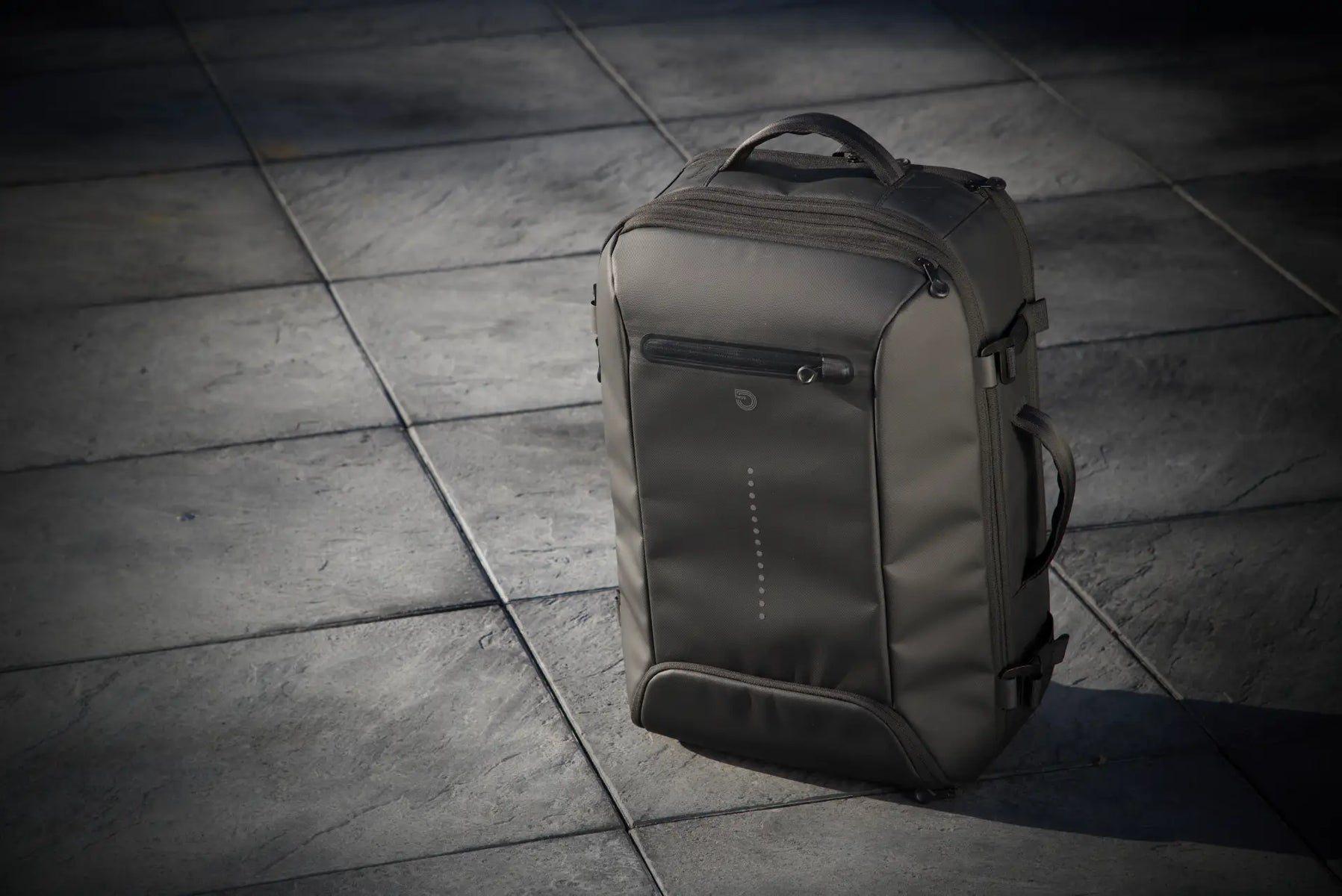 Professional, works council, sports club manager, equip your employees, your members or your sales teams.
We also offer our products for business gifts (end of year party, welcome gift, etc.), events, business offers, network activities and partnerships!
With a design as sleek as its name, the MUB range has been designed and optimized to be used in a wide variety of situations: business trips, sports trips, short stays...
Practical and clever, each object finds its place in the different compartments and thus facilitates your organization.
A branding that makes the difference
Objective:
To enhance your company and your employees by transforming a sober and useful accessory into a real communication support and effective work tool.
Technique of personalization:
Customizing a bag model by simply adding your logo allows you to stand out and provide additional visibility in the field. We use a thermo-bonding technique which ensures a qualitative rendering and a maintenance over time. You can choose to do it in color or black and white.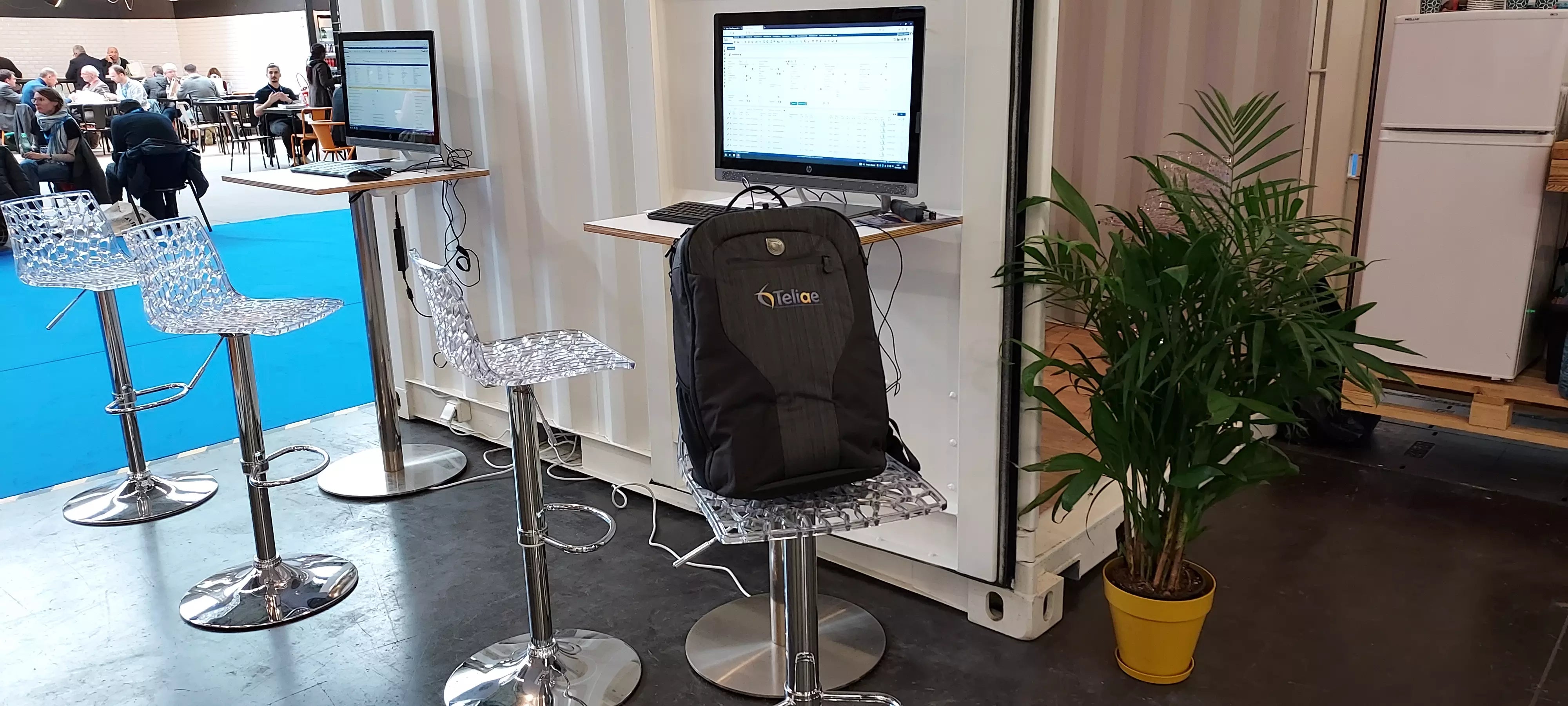 Tailor-made
We work on full customization projects for companies wishing to develop a product in their image. In collaboration with our designer, we develop a tailor-made product corresponding to your selection criteria: colors, shape, materials...
This realization is possible from a minimum of quantities and will be the subject of a particular study.
They trusted us